Commercial Roofing Experts
With over 80 years of experience in the commercial roofing industry, Geissler Roofing is an industry leader in the St. Louis market. Our commitment to quality and excellent customer service has earned Geissler the reputation of being a commercial roofing company you can depend on.

Whether you are an industrial company with a re-roofing project or planning a new construction project, you can trust Geissler Roofing to be your St. Louis and Metro Area commercial exterior project experts.

Quality Work By Union Tradesmen
We are proud to offer quality commercial roofing and siding installations and repairs in St. Louis and Southern Illinois. Our union craftsmen take pride in a job well performed. Geissler Roofing employs highly specialized and skilled tradesmen from Roofers Local 2 and Carpenter's District Council of Greater St. Louis and Vicinity.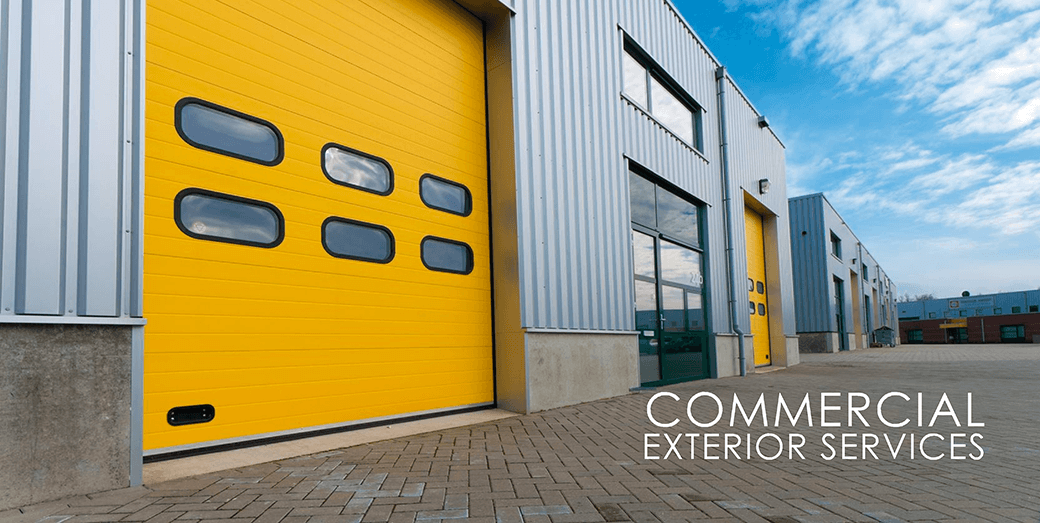 At Geissler Roofing, we strive to provide the most comprehensive exterior solutions in the St. Louis area. We specialize in commercial exterior services including commercial roofing, commercial siding, emergency exterior repairs, and inspections and maintenance. We work on new construction projects as well as improvements to existing buildings.

Geissler Roofing is fully equipped and capable of handling projects of just about any size or scope. Our crews are dependable and because we have been in business since 1929, our resources are extensive. We realize that our customers have options for commercial roofing or siding projects, but when you trust your building to Geissler Roofing, you know that you will get superior solutions at an exceptional value.
Getting Started - Geissler Roofing provides fast, free estimates for all exterior work. Simply give us a call and we will send one of our experienced estimators to your location to evaluate your needs. Once we know what your needs are, we will schedule your project and get to work for you.

Work In Progress - In many cases, the building to be worked on will have occupants present while we complete the project. In these cases, we take special care to make sure the building tenants and pedestrian traffic are safe and experience minimal inconvenience as we are installing a new roof or siding system.

Finished Product - Geissler Roofing exercises great attention to detail on every project. Our crew members and project supervisors are committed to providing an outstanding level of quality control. The finished product will be thoroughly examined, and if anything needs to be corrected, we will always take the initiative to make it right. As with all commercial roofing and siding projects, we strive to exceed industry standards for safety and quality. Geissler's union craftsmen work under strict protocols to prevent injuries and ensure the very best finishes.
Geissler Roofing promises that our experienced union roofers and carpenters will work hard to make sure your business has the best roof and/or siding system possible. Because we only use quality materials installed by skilled tradesmen, Geissler's customers always feel confident knowing that they are getting the absolute best results at a great value.