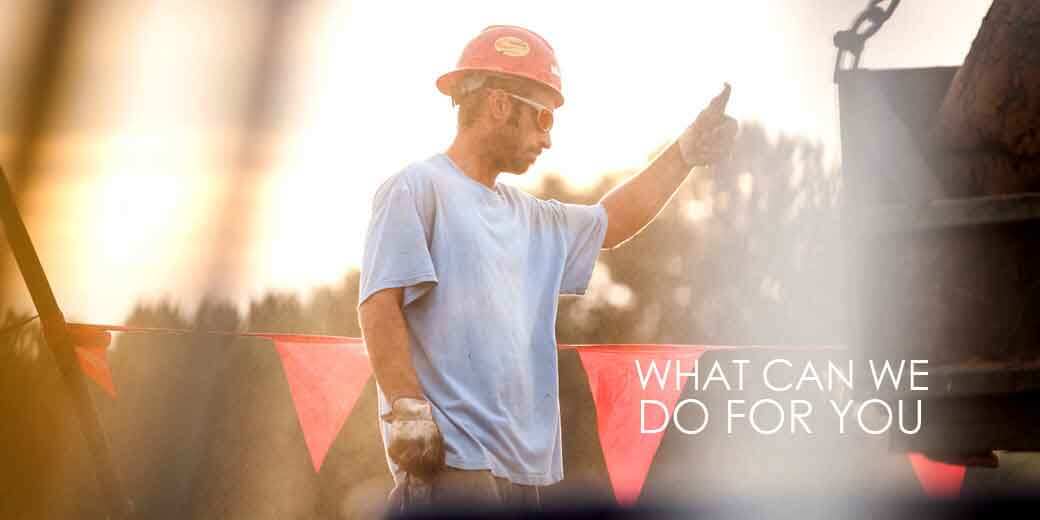 New Construction
For over 80 years, Geissler Roofing has been designing and building commercial roofing systems for new construction roofing projects, and we have worked with every roofing material from sheet metal to modified bitumen to cool roofing systems. No matter how complex the commercial roofing project, our professionals work with the construction team to help complete the roof safely, on time and on budget.

The roof you choose for your new building is a critical decision — it will help protect everything under it. That's why Geissler Roofing has been trusted to work on high-profile new construction commercial roofing projects across St. Louis. If it needs a roof, we can put one on it.
Roof Repair
All roofs eventually need some kind of repair. Whether you require emergency on-call services, or regularly scheduled maintenance and repair, Geissler Roofing is dedicated to the success of your existing commercial roof.

When your commercial roofing system suffers damage from storms, debris, and other problems, it requires immediate repairs. At Geissler Roofing we have more than 80 years of experience in the repair of commercial roofing systems in our service areas, and can often extend the lifespan of a roof with our high quality repairs.

When you hire Geissler Roofing to repair your commercial property's roof, you'll be getting the benefit of top-notch materials of Versico and Johns-Manville as well as the expertise of our factory-trained staff. Each repair we perform is backed by both our own Workmanship Guarantee and the warranties offered by our manufacturers. Your roof will be protected long after we leave your property.

Whether your roof incurs damage from a storm, a falling tree, or just general aging, Geissler Roofing has the skills necessary to find and repair all types of damage. Unlike some roofing companies who assess damage from the ground level, we will climb up onto your roof to fully inspect every aspect of your roofing system. The trained eyes of our roofing contractors will spot even the slightest sign of damage, and we will act quickly to both fix current damage and prevent future damage.

At Geissler Roofing we have an expertise in a wide variety of roofing types, and that expertise is not just limited to installation techniques. We know what it takes to perform lasting roof repairs on every style of roofing that we install. Just another reason we are a leading choice for roofing in St. Louis, Missouri.